Please make your Reservation
Last service for 2023 will be Sunday the 15th of October .
Thank you for all your love and beautiful memories .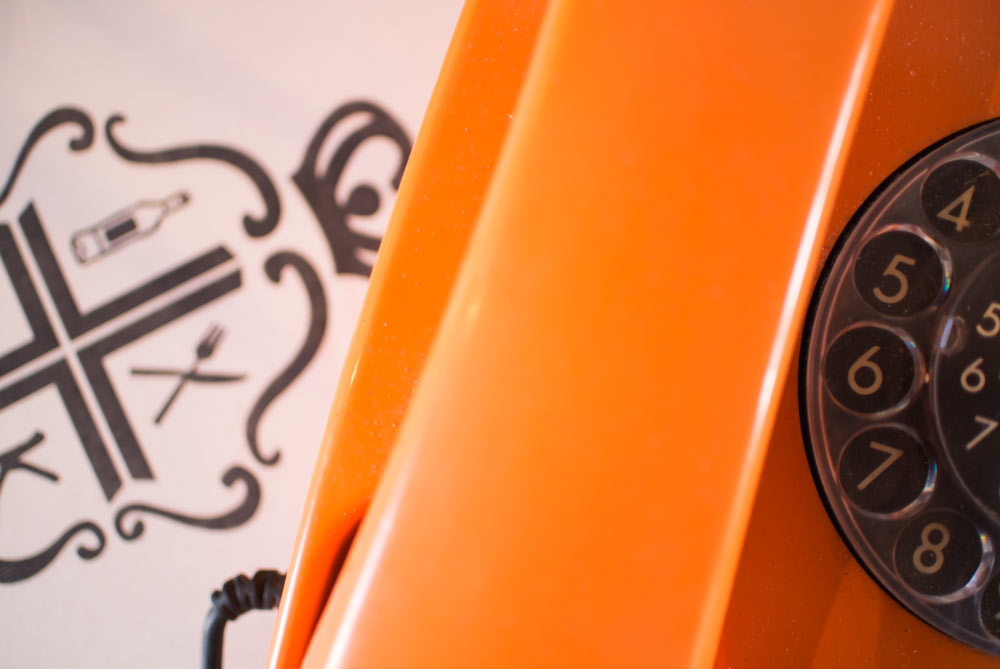 Kindly note that we accept reservations up to 14 days in advance,
We seat our Reservations as first in first seated Order, since we do not reserve specific tables.
The Largest party we accomodate is 6 persons.
Private Balconies and the last table at the alley are also under the first in first seated order and in addition they have a minimum consumption of three courses per person and a bottle of wine or champagne.
Lunch is Walk-in Only, No reservations